Produce
flavour depends on where the bees are buzzing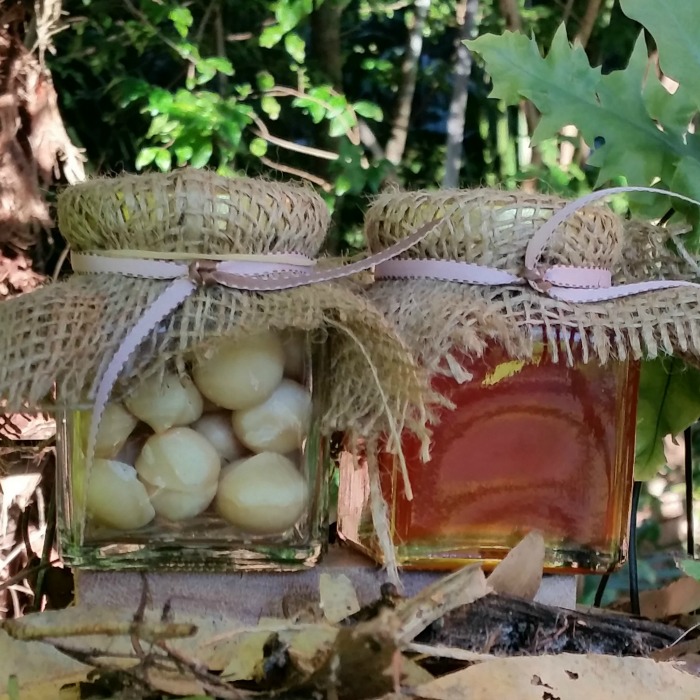 Hidden Valley Raw Honey

Our bees forage on the trees here at the farm. In spring the macadamia trees are in flower and the honey is devine.  The rest of the year there are many natives to collect pollen and nectar, but no matter which trees are in flower, the honey is always delicious.
You can buy honey already packed, or bring your own container for us to fill.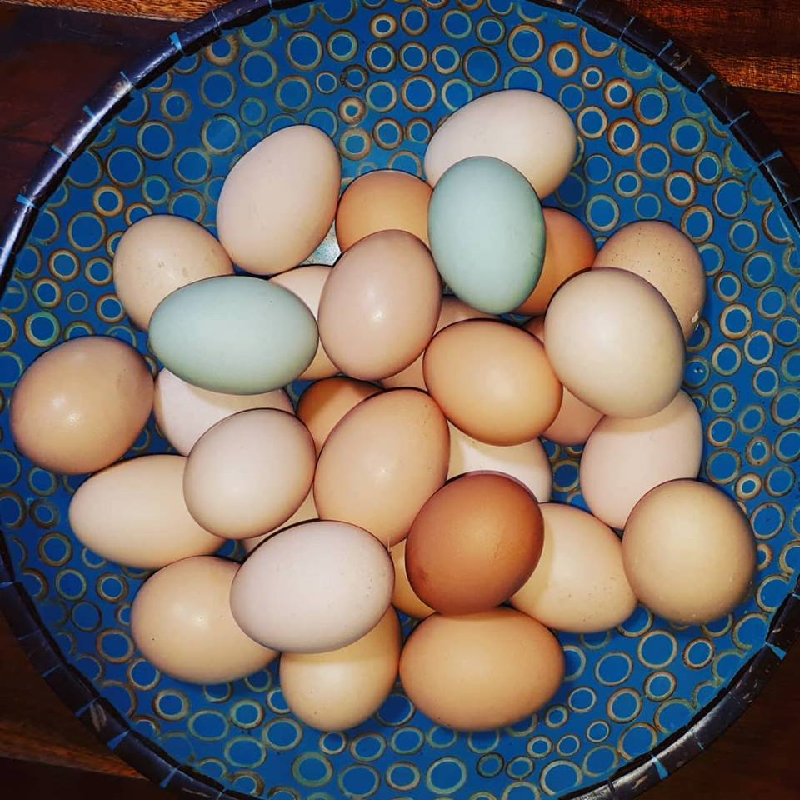 Fresh eggs

Book in to feed the chickens and collect your own eggs. See the vast range of colours eggs come and enjoy tour tasty free range eggs.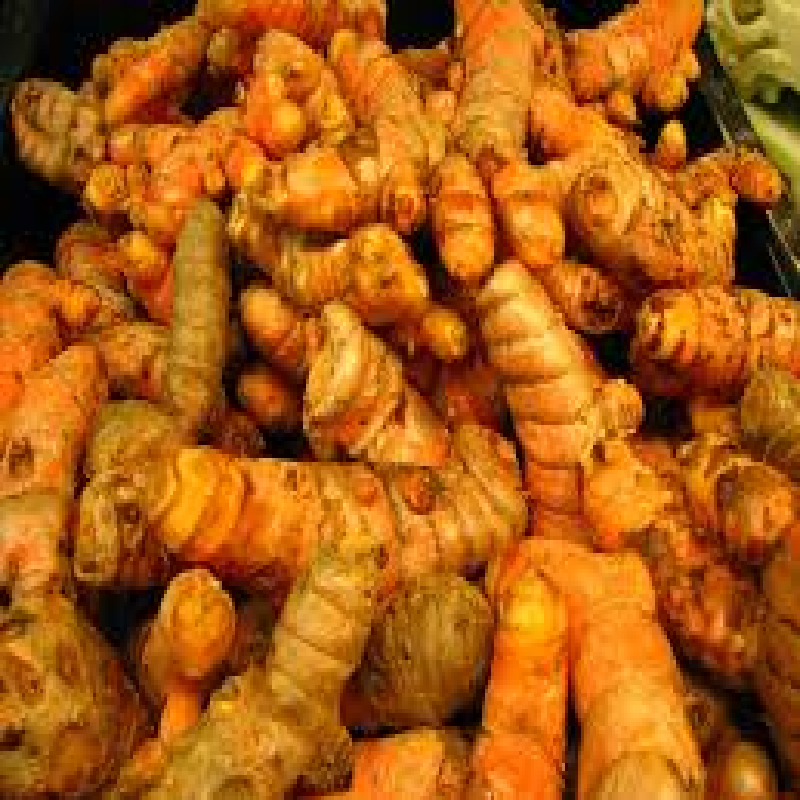 Tumeric

Everyone has heard about the health benefits of tumeric. We have it growing here and available for purchase.  Try some in your camp cooking.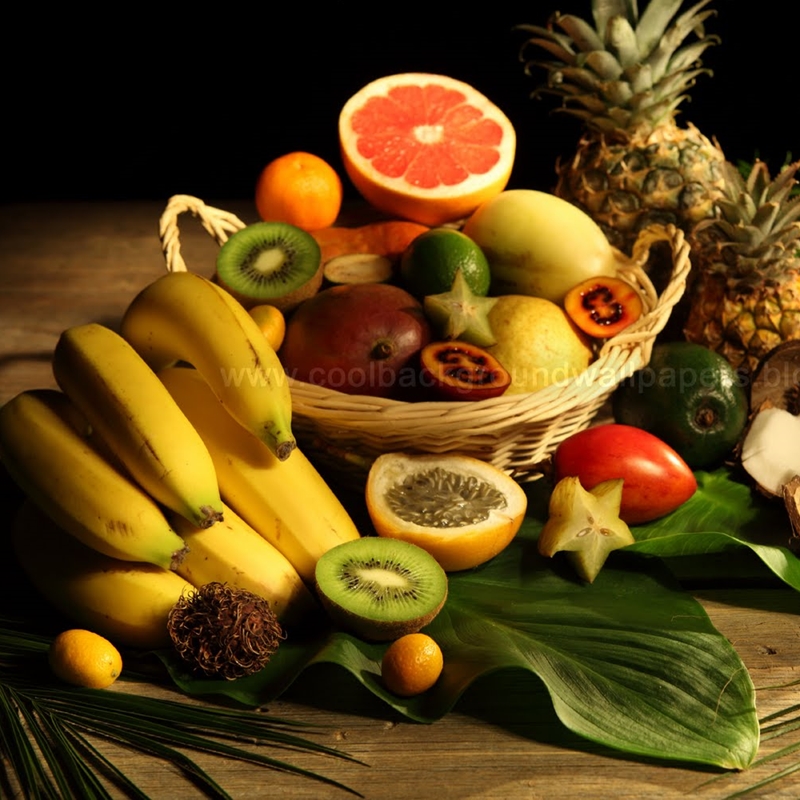 Fruit

Ask what fresh fruit is available. We have a variety of fruit trees planted and planting more each year.