Welcome to Hidden Valley
A secluded private property nestled within the Maroochy River valley
Macadamias, rainforest, lillypads and more….
Hidden Valley is a working macadamia orchard, nestled within the Maroochy River valley, not far from Yandina. The property covers approximately 30 acres, with 17.5 acres devoted to macadamia trees, over one kilometre of creeks, a picturesque dam and 12.5 acres of natural rainforest corridors. We also adjoin the Parklands Conservation Park with open eucalypt forest, rainforest gullies and gorges.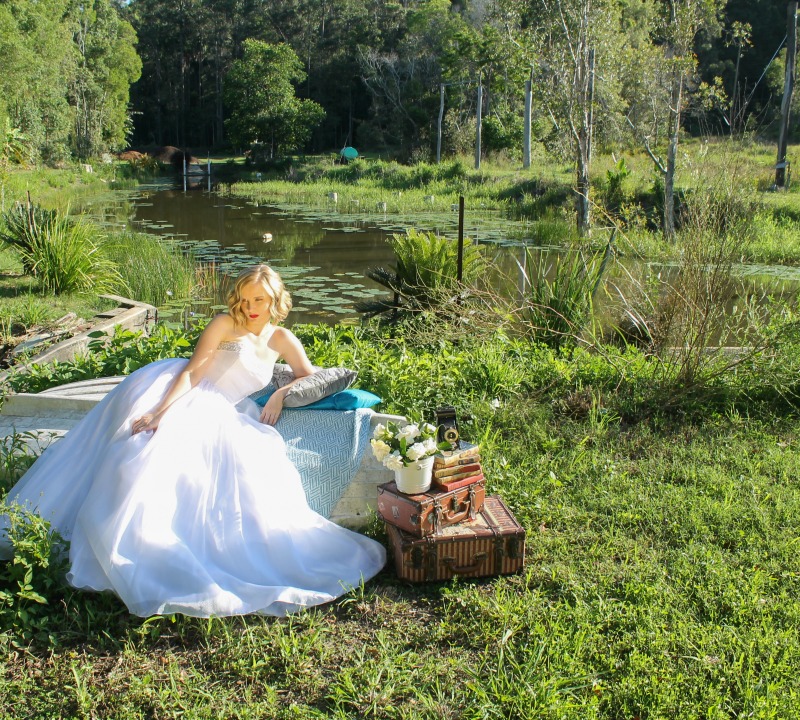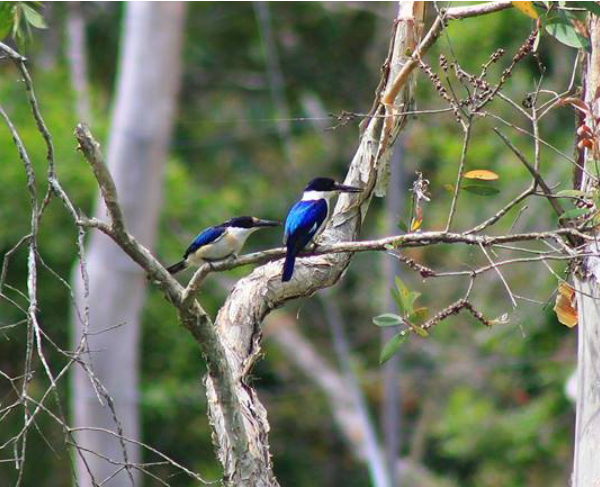 Wildlife, serenity and sustainability….
We consider ourselves custodians of this delightful property and actively promote positive environmental practices. As such, there are many peaceful spots for relaxing, capturing a perfect memory or enjoying the abundance of wildlife. Kangaroos can often be found grazing in the orchard with the occasional wallaby popping in. We also have regular visits from lace monitors, water dragons and other native animals and birds.
Supplementing the natural harvest….
In addition to the natural surrounds, we make every effort to farm organically and live as self-sufficiently as our resources allow. Our chooks roam freely, the ducks dot the edges of the billabong, the bees in our hives pollinate the wild flowers and newly planted fruit trees and vegetables supplement our natural harvest.
We would be more than happy to wander around the property with you, discussing our projects and hopefully encouraging a few of your own!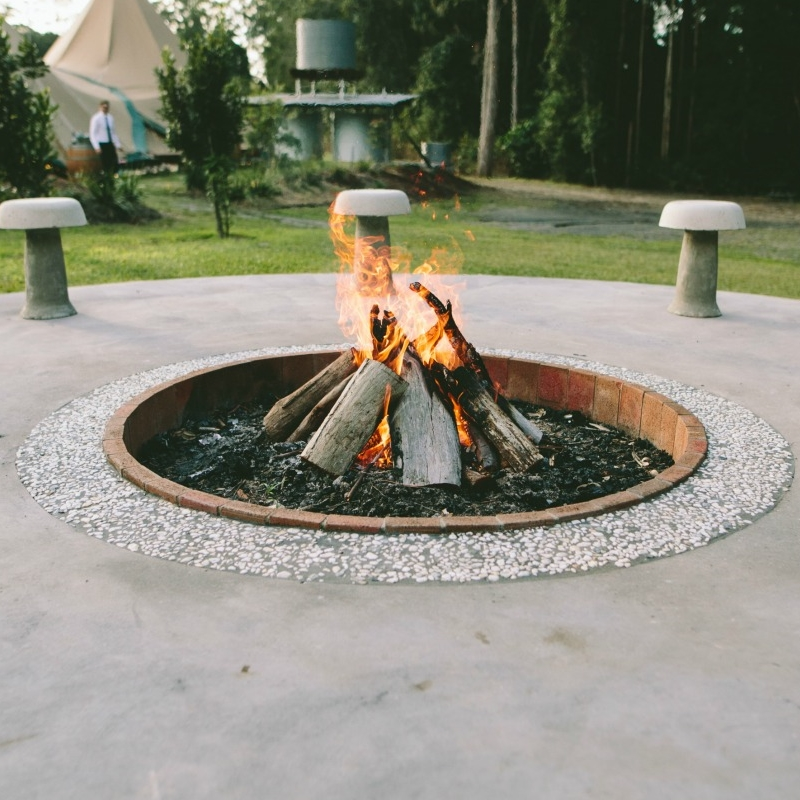 Camping
Whether its for a peaceful weekend away, or access to the beautiful sights of the Sunshine Coast, we have many camping options. Find out more…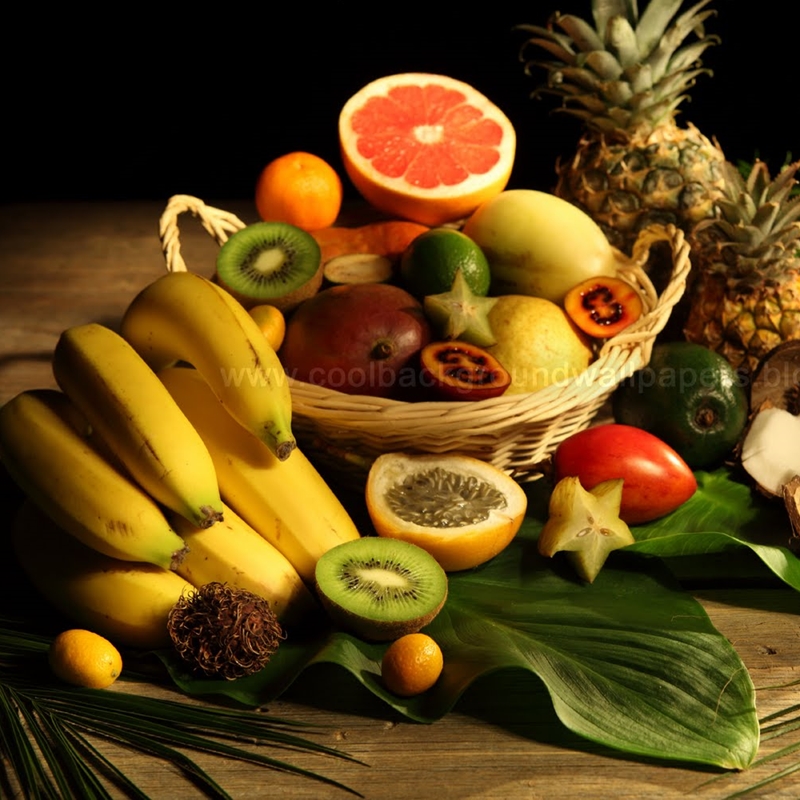 Growing Food
We are planting various fruit, vegetables and herbs to create a sustainable life take a look…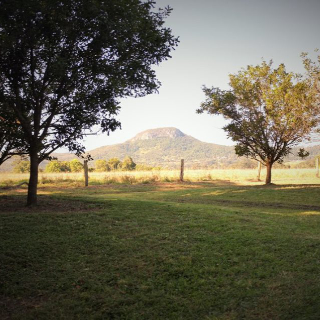 Sustainability
From forest management to waste recycling, we have some projects on the go that help balance this beautiful eco-system   Find out more…
Getting In Touch
To learn more about our farm, please don't hesitate to get in touch. All of our contact details can be found by clicking here.
Our Location
Situated centrally on the Sunshine Coast, Hidden Valley is on the coast side of the highway, close to Yandina, and is surely the most central point of Queensland's Sunshine Coast. Just 1½ hrs from Brisbane, 12 mins to Coolum Beach, 20 mins to Maroochydore, Montville or Noosa. We are very easy to find, but secluded enough to be far away from the fast pace of city life.